We are 2 brothers from Sweden running Snusforsale. Feel free to contact us with your questions or place an order at our shop.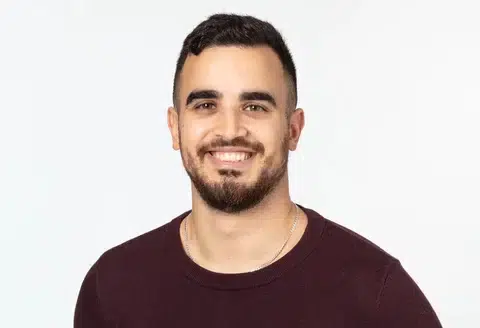 Top-quality Products
At Snusforsale, we are committed to providing you with the highest-quality nicotine pouches that will last with fast shipping.
We believe that you deserve the best, and that's why we are driven to offer you the best nicotine pouches available on the market. We are confident that you will have a great experience with our top-quality products. 
Track your package here
Questions? 
Please read our FAQ if you have questions about ordering, payment, shipping and read the most updated information. 
Our brands
At the moment we offer 5 different nicotine pouch brands.

Send us a message
Make sure to check out our FAQ-page first to see if your answer can be found there. 
Try us out
Our products are made with high-quality materials and are designed to last, so you can trust us to serve your needs. We are genuine and committed to providing you with the best possible experience. Check out our store today and see for yourself!
Company information
172 67 Sundbybergs Torg 1
Stockholm, Sweden
Org. nr: 559411-0974
The website snusforsale.com is owned and operated by OrderUp Sweden AB.